MICATU's ONC125 Enclosure Mounted Sensor
The MICATU Enclosure Mounted Optical Voltage Sensor is a contact-free solution for accurate voltage measurement, even when an external ground is unavailable or unfeasible. Platform with the m410B Optical Signal Processor to aggregate real-time, seamless delivery from any MICATU Optical Sensor models.
Designed as a direct replacement for standard Neon "Voltage Presence" visual indicators, the MICATU Enclosure Mounted Sensor provides a more reliable measurement across multiple voltage classes. With its contact-free, optical sensing technology, the ONC125 can be deployed directly on a busbar or underground cable. And the highly precise data is available on any connected SCADA network, thanks to the plug-n-play m410B Optical Signal Processor.
When used in a feeder compartment, the ONC125 does not require an external ground. It uses the compartment itself for ground reference.
When our utility partner needed a future-forward replacement for neon-filament voltage indicators, they turned to MICATU. The new unit needed to be reliable, work with 4kV Unit-Substation feeders, and ideally could be installed without taking the unit offline. In short, it had to work well with the most demanding grid in the country.

Building on their wealth of experience in optical sensing, the MICATU team delivered something extraordinary. Not only did the ONC125 provide exceptional accuracy in a 2-pound, non-conductive housing, the entire solution could be installed without making contact with the current itself — or even without access to an external ground!

With its modular design and capacity to handle multiple voltage classes, this utility was able to deploy the ONC125 sensors rapidly. Their teams were able to reliably determine voltage without even accessing the compartment, thanks to the sensor's integration with the m410B Optical Signal Processor.

"Although originally envisioned for one specific use case, we quickly realized how transformative a contact-free, groundless voltage sensor is. And the opportunity this opens up for the integrated grid… well, it's a game changer."
Safe
Because the MICATU Optical Sensor is contact-free and works outside the current, installation and operation present no violent failure or electrocution risks.
Accurate
MICATU Optical Sensors maintain +/- 0.5% accuracy across the entire measurement range, regardless of applied voltage or current.
Advanced
The ABS housing is watertight and keeps the entire sensor free of conductive materials. The all-optical design keeps the sensor isolated from the system, ensuring high reliability and long life.
Easy Install
The MICATU Optical Sensor is non-contact and can be easily installed directly on the busbar via sidetabs, nylon bolts, and nylon wingnuts. Fiber optic cables connect the sensors to the m410B Optical Signal Processor.
Our Products
The MICATU Optical Sensor is non-contact and utilizes a 100% "all optical" measurement platform for unparalleled accuracy and precision of voltage readings, across multiple voltage classes. Specifically designed for installation directly on busbar and/or feeder cables. All signals from the sensor are connected via optical fiber connections to a "plug & play" (m410), Modular Optical Sensor Platform, that is fully ruggedized and scalable.
Visibility that Saves Time and Money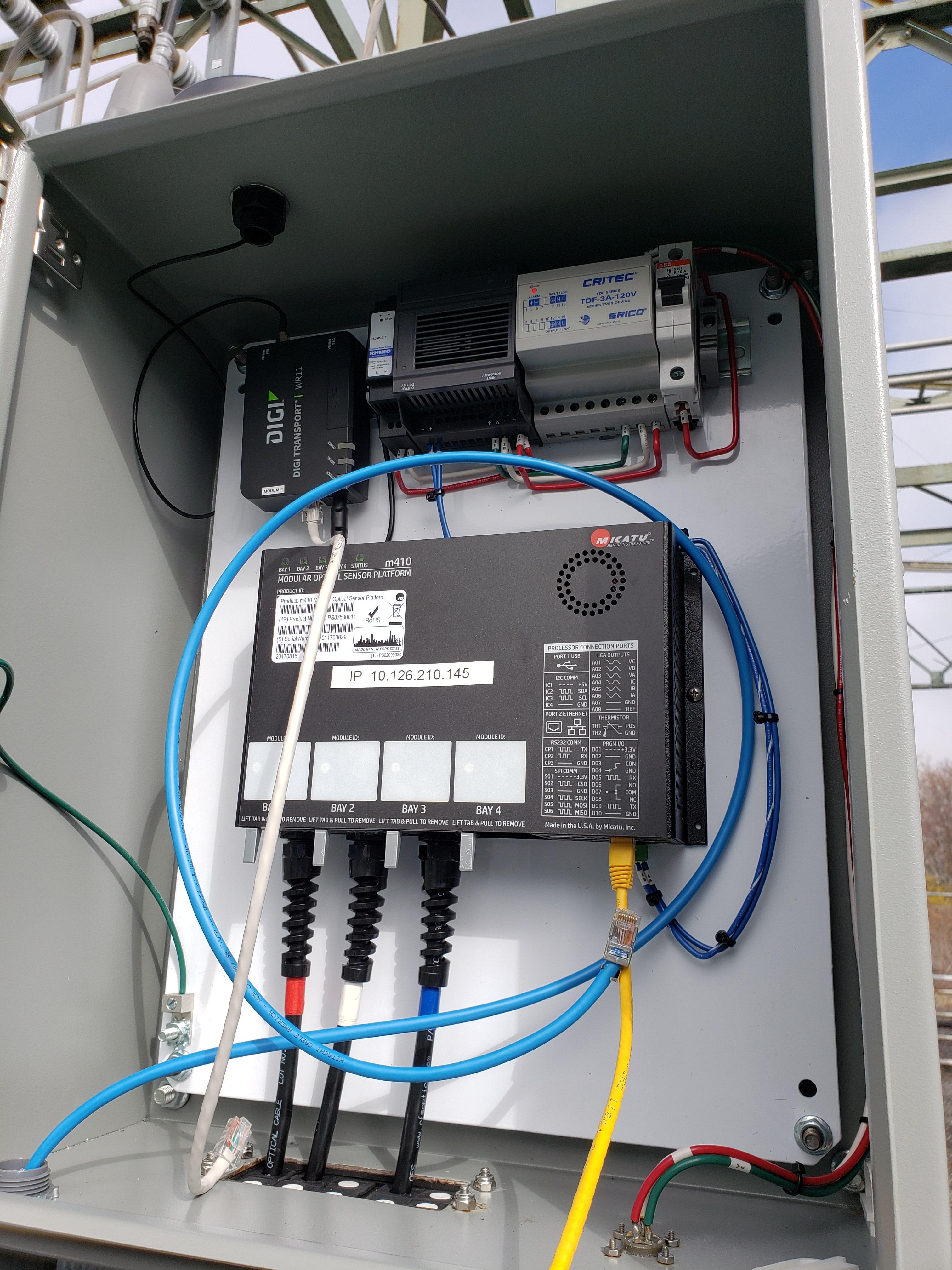 "MICATU's technology allowed us to gain important distribution feeder data at a pace we've never been able to achieve. This deployment not only improves our visibility of the grid but saved us valuable time and money."
Electrical Utility Manager of Projects and Programs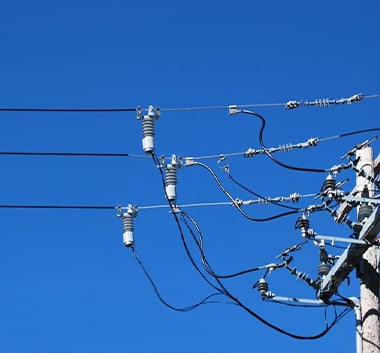 MICATU Overhead Sensors can be installed on overhead lines to precisely measure voltage, current, temperature, power factor, phase angle, total harmonic distortion to a greater level of accuracy than traditional sensors.
Learn More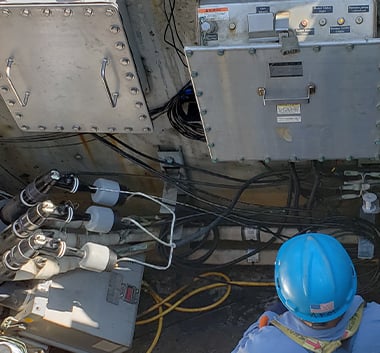 MICATU Underground Sensors install quickly and easily into any standard load-break elbow, serving as a highly accurate and low-cost solution for monitoring distributed grids.
Learn More

Contact Us
Looking to transform the way you collect data from the grid? Our experts will help you upgrade your measurement technology for the grid of the future.