Smart Grid
Distribution networks must have
reliable and highly accurate sensors.
"Smart Grid" distribution networks require reliable, precise, and accurate sensors. How "smart" the grid really is depends on how quickly and reliably real-time line information is accurately classified while continuously monitoring load and power quality. Historically, Medium Voltage (MV) sensors use detection methodologies developed in the early 1900's and are typically battery or inductively powered "bird on a wire" solutions.
MICATU is radically different…we provide a pure "optically based" solution to MV monitoring that has proven reliability and unparalleled accuracy. The MICATU Optical Sensor Platform enables the next generation of 3-phase 12 kV to 46 kV sensors with the flexibility of integrating into multiple network protocols (SCADA, OMS, DMS, etc.) for improved analytic capabilities necessary for true "smart grid" deployment.
THE MICATU
OPTICAL SENSOR PLATFORM
The MICATU Optical Sensor Platform provides realtime measurement and verification meters for the distribution system. MICATU's patented Optical Sensors measure, monitor, and report current, voltage, phase angle, real power, reactive power and other parameters on a per-phase basis with extremely high accuracy.
The m410B Optical Signal Processor is the brain of the MICATU Optical Sensor Platform. The m410B Optical Signal Processor samples the return light from the Optical Sensor to determine voltage and current measurements.
WHY OPTICAL MV SENSORS ARE CONSIDERED THE NEXT GENERATION SOLUTION
Optical based MV sensors enable the next set of features
required for advanced control "Smart Grid" architectures High Dynamic Range
The MV optical sensor can measure near-DC signals and beyond 20 kA – a feature impossible with instrument transformers. The high dynamic range eliminates the need for parallel current transformers. Flexibility
Optical Sensors are applicable across the full range of medium voltage systems. The same sensor and electronics can often be used for multiple situations reducing inventory, minimizing training, and simplifying maintenance. Versatility
The hot stick deployable, optical sensor's lightweight design and isolated path to the electronics enable the sensors to be easily and economically installed along feeders – delivering accurate real time system information for more informed decision-making. Wireless or Wired Communications
MICATU's optical solution enables the reliability of wired or flexibility of wireless connection communication protocol support.
ACCURACY ENABLES SIGNIFICANT
EFFICIENCY IMPROVEMENTS
Next generation "smart sensors" provide not only asset monitoring and system control, but significant efficiencies when < ± 1.0%) accuracy is achieved. As the ability to accurately deliver voltages at the optimized levels reduces consumption, this improves power quality and reduces service loads on equipment. Not only is there a net savings for energy providers and consumers, greenhouse gas emissions are significantly reduced.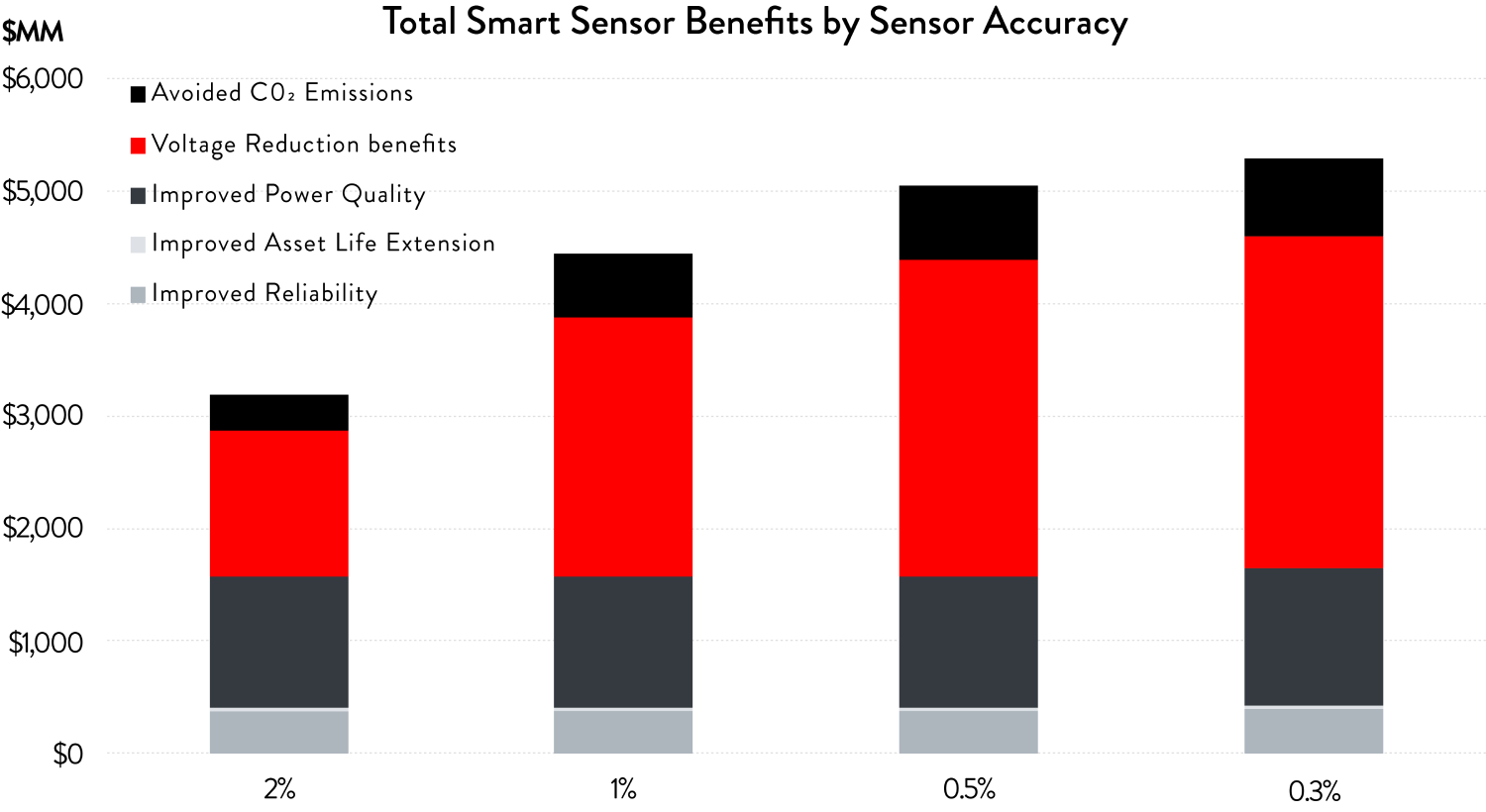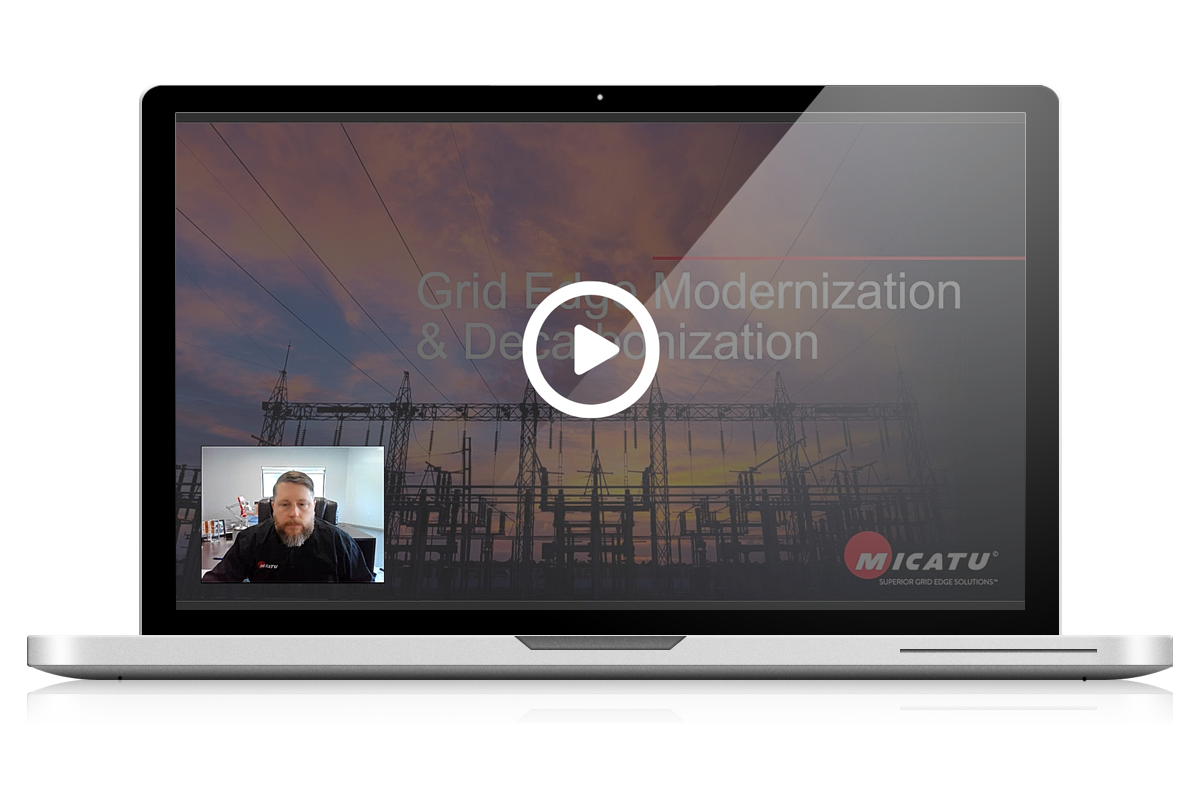 Grid Edge Modernization & Decarbonization
Grid modernization plays a pivotal role in achieving decarbonization goals by revolutionizing the energy industry. By implementing digital advancements at the grid edge, grid modernization enables future-proofing for today's utility infrastructure.
Contact Us
Looking to transform the way you collect data from the grid? Our experts will help you upgrade your measurement technology for the grid of the future.