An Intelligent Solution for Utilities
MICATU's advanced optical sensing platform enables safer, faster deployments and increases data awareness for grid resilience.
Renewable Integration and DERs
After decades of promise, the energy revolution is here. Power from distributed energy resources (DER) is growing at an accelerated pace, transforming the grid from a one-directional distribution system to a bi-directional system that legacy measurement technologies were not designed to support.
The result is more outages and more power quality issues, which negatively affect your customers and their perception of you.
Your grid sensing technology must adapt to provide you with the actionable insights needed to build and maintain a more resilient grid.
MICATU's Advanced Optical Platform
offers a new solution.
With our optical sensing technology, you can monitor the real-time flow of power in more places, providing your operational software with a truly complete view of the complex grid. Optical sensors offer more accurate and precise measurements than legacy technologies, in real-time, so that utilities can modernize safely and respond quickly.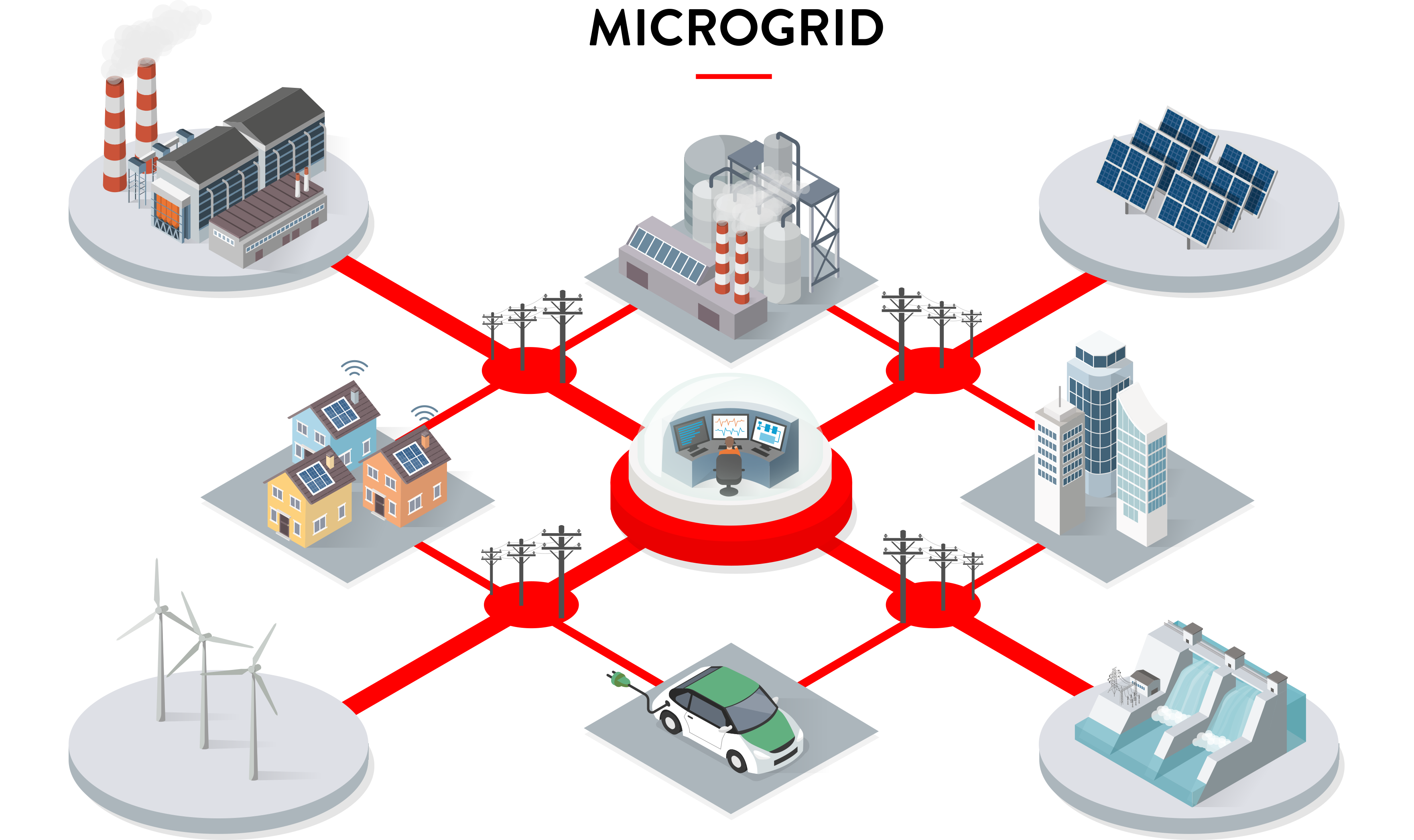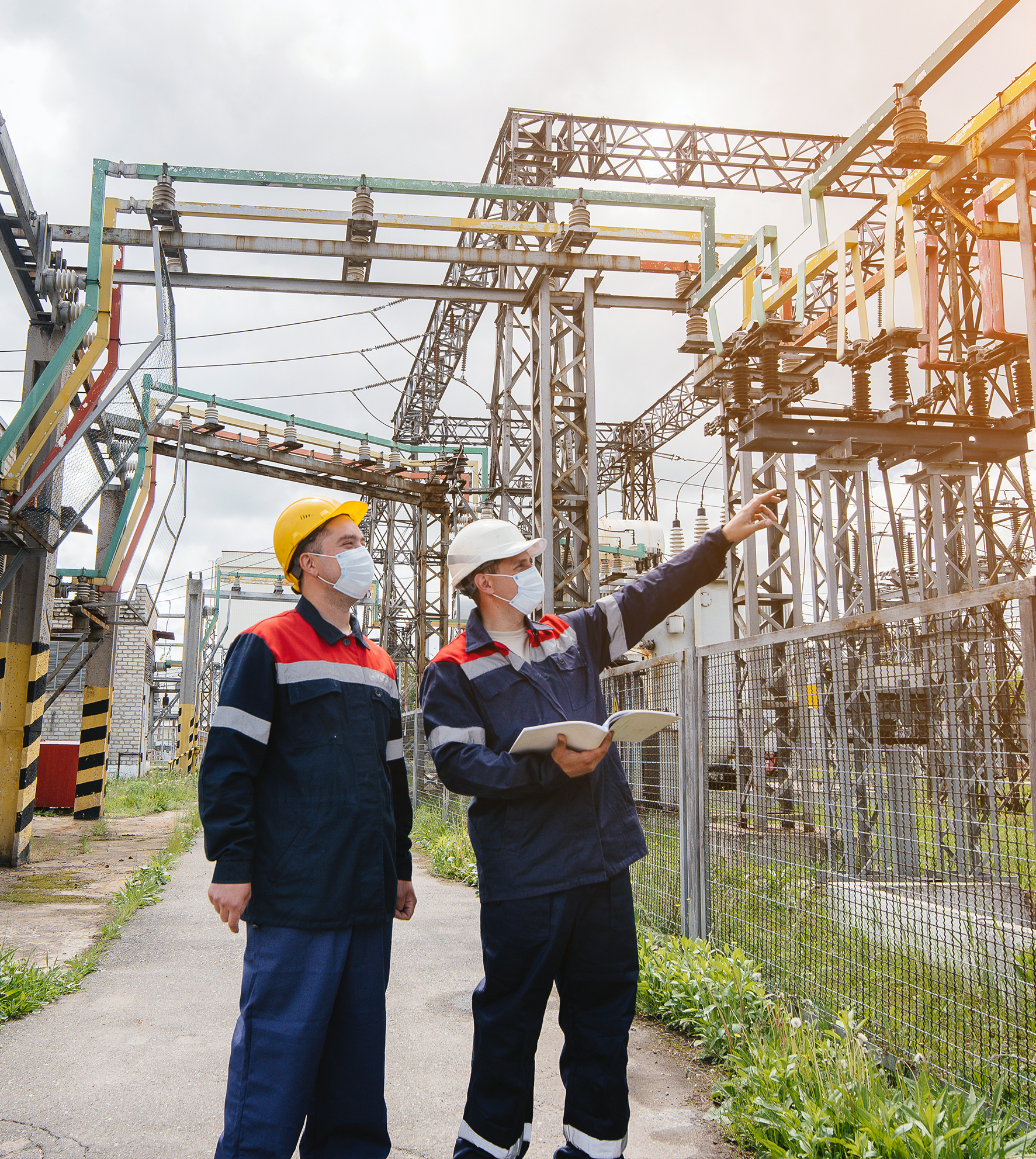 Standards
While your customers expect reliability and quick responses to outages, your utility must also meet strict regulatory power quality standards. If your equipment can't keep up with the changing grid, you may find yourself out of compliance.
The MICATU platform offers insight that is unmatched by any other sensing solutions. Armed with the right data, you can make actionable improvements to ensure your utility is always producing high-quality power that meets standards and your customers' expectations.
Safety
Legacy technology is facing unprecedented challenges as the grid continues to change every day. The rapid growth in DERs introduces countless new points of power generation and makes the potential risk of backfeed greater and more frequent. Legacy measurement technologies operate as part of the circuit to gain insight into the grid, creating a risk of violent failures that can put crews at risk, damage equipment or spark a wildfire.
MICATU optical sensors do not pass electrons
MICATU's optical sensors are different. They work by measuring light and operate outside of the electric circuit. Because they do not pass electrons, there is no risk of catastrophic failure. Our safe, efficient solutions help your crews get home safely, and mitigate the risks of violent failures that can damage equipment and cause wildfires.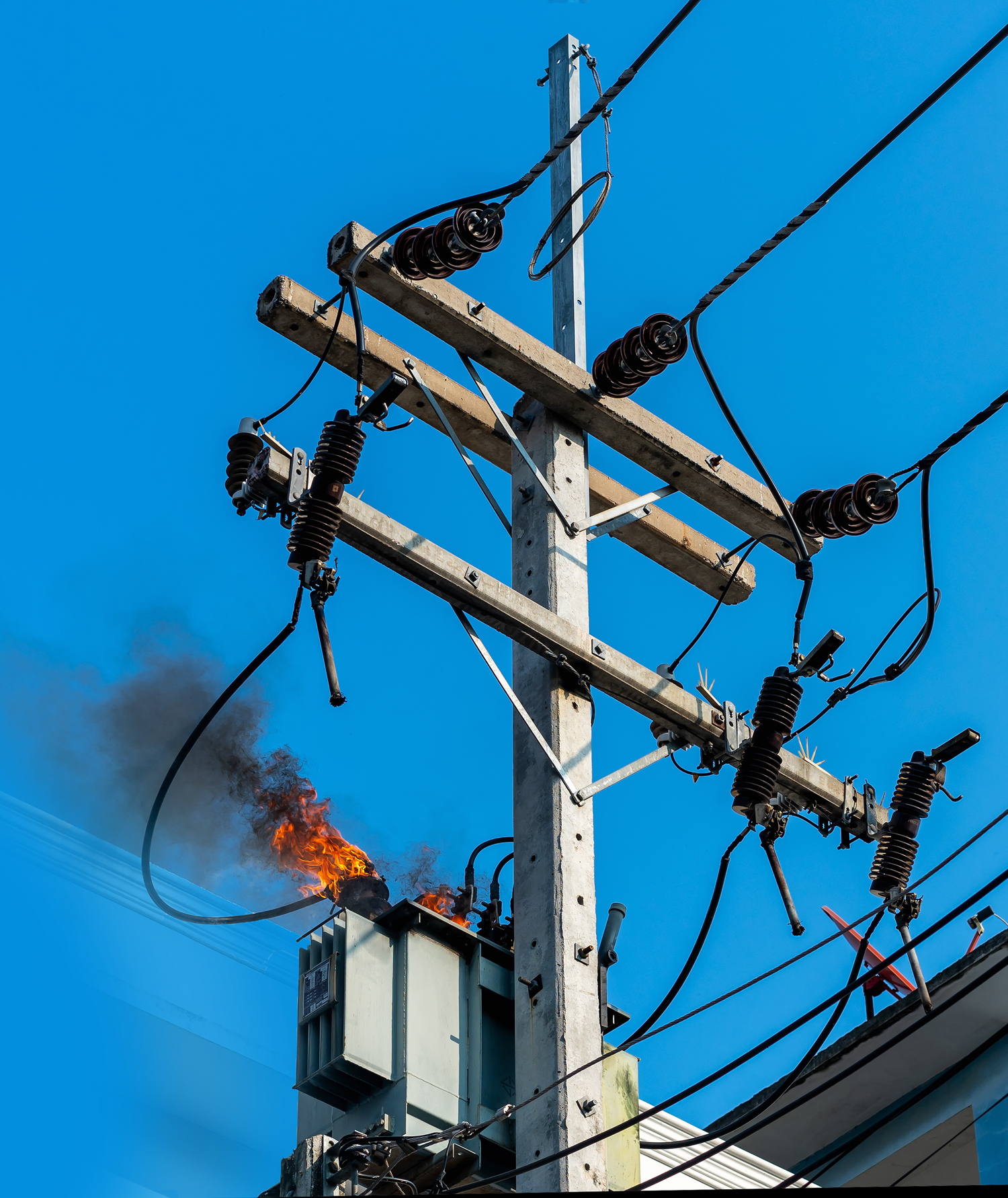 Better Data.
Actionable Insights.
A better way to measure an evolving grid
The grid is in a state of flux, and for utilities, increased visibility is more important than ever. Whether your utility is an investor-owned, municipal, or co-operative entity, you need a reliable way to gather accurate data so that you can provide high-quality power to your customers.

No matter your needs, MICATU's optical sensing technology delivers clear data for the modern grid and directly addresses the challenges you face.


Contact Us
Looking to transform the way you collect data from the grid? Our experts will help you upgrade your measurement technology for the grid of the future.